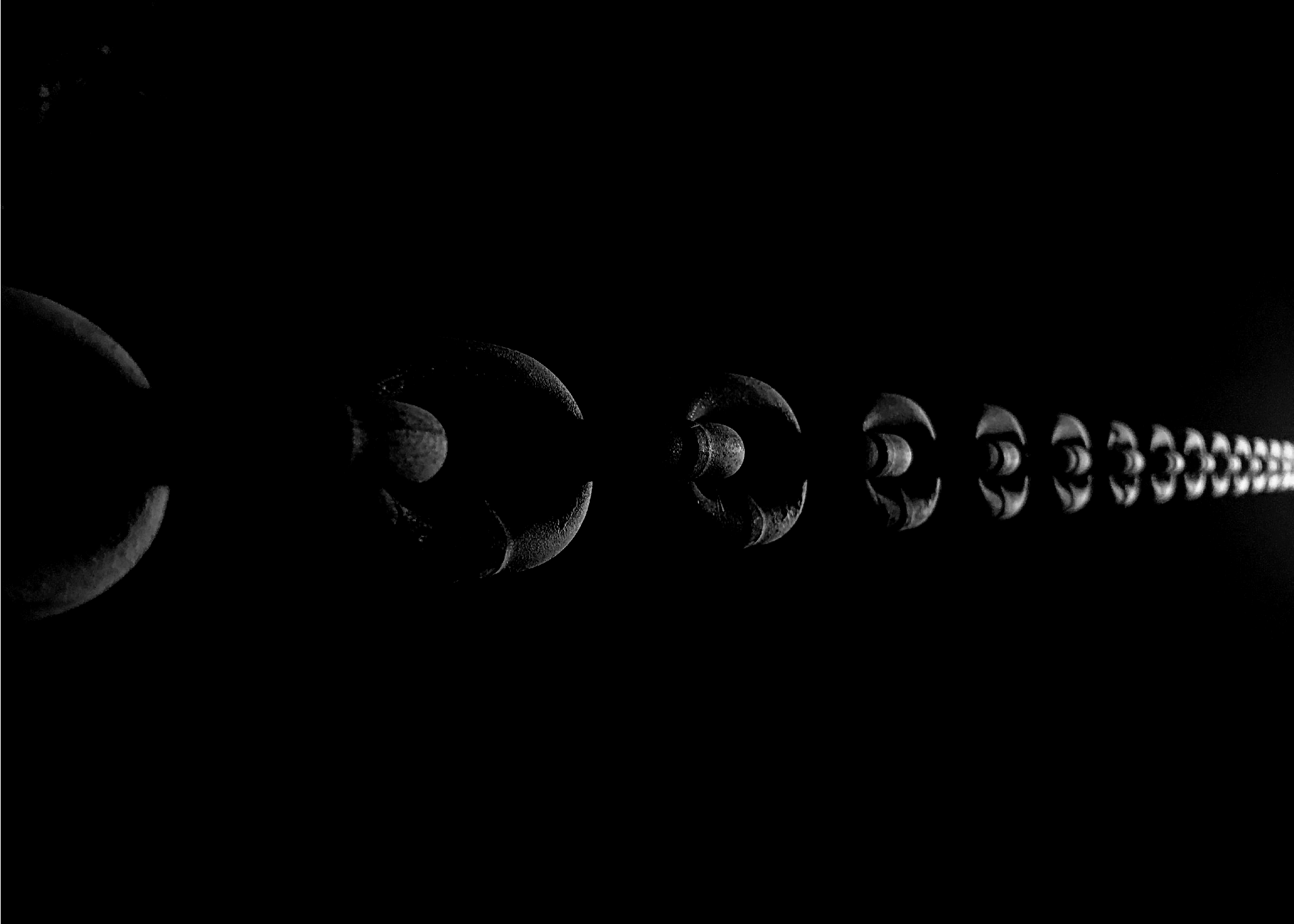 Have you ever wondered, how wonderful and helpful it would have been if Instagram allowed you to share links in the story section for your individual/business accounts?
Previously this feature was available only while
1) promoting posts/stories as an ad, and for
2) accounts with a following greater than 10k followers.
But now Instagram has democratized the sharing of links feature for all users.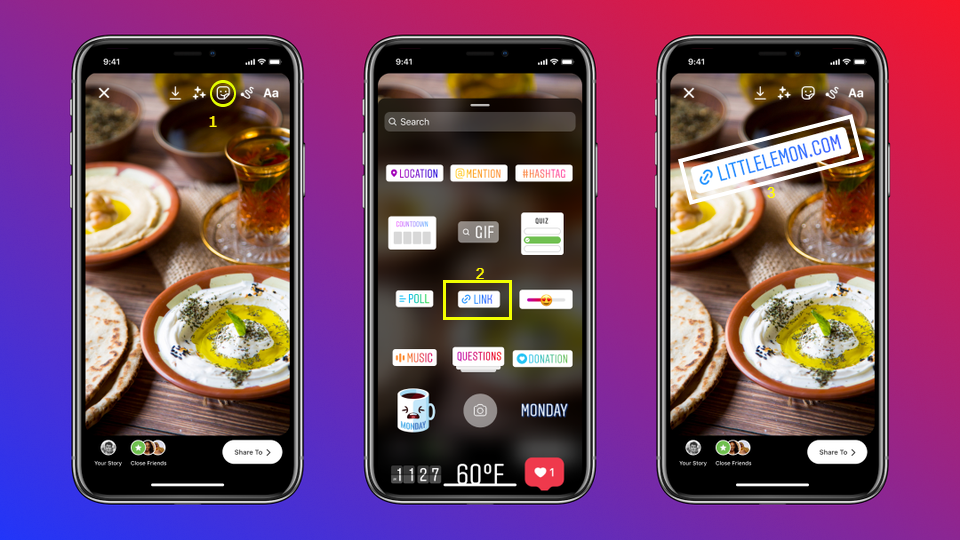 How to Add Links to Your Stories
Use the Link sticker to add a link to your Instagram story. When people tap on the sticker, they'll be redirected.
To add a Link sticker:
Capture or upload content to your story

Select the sticker tool from the top navigation bar

Tap the "Link" sticker to add your desired link and tap "Done"

Place the sticker on your story — like other stickers — and tap on the sticker to see color variations