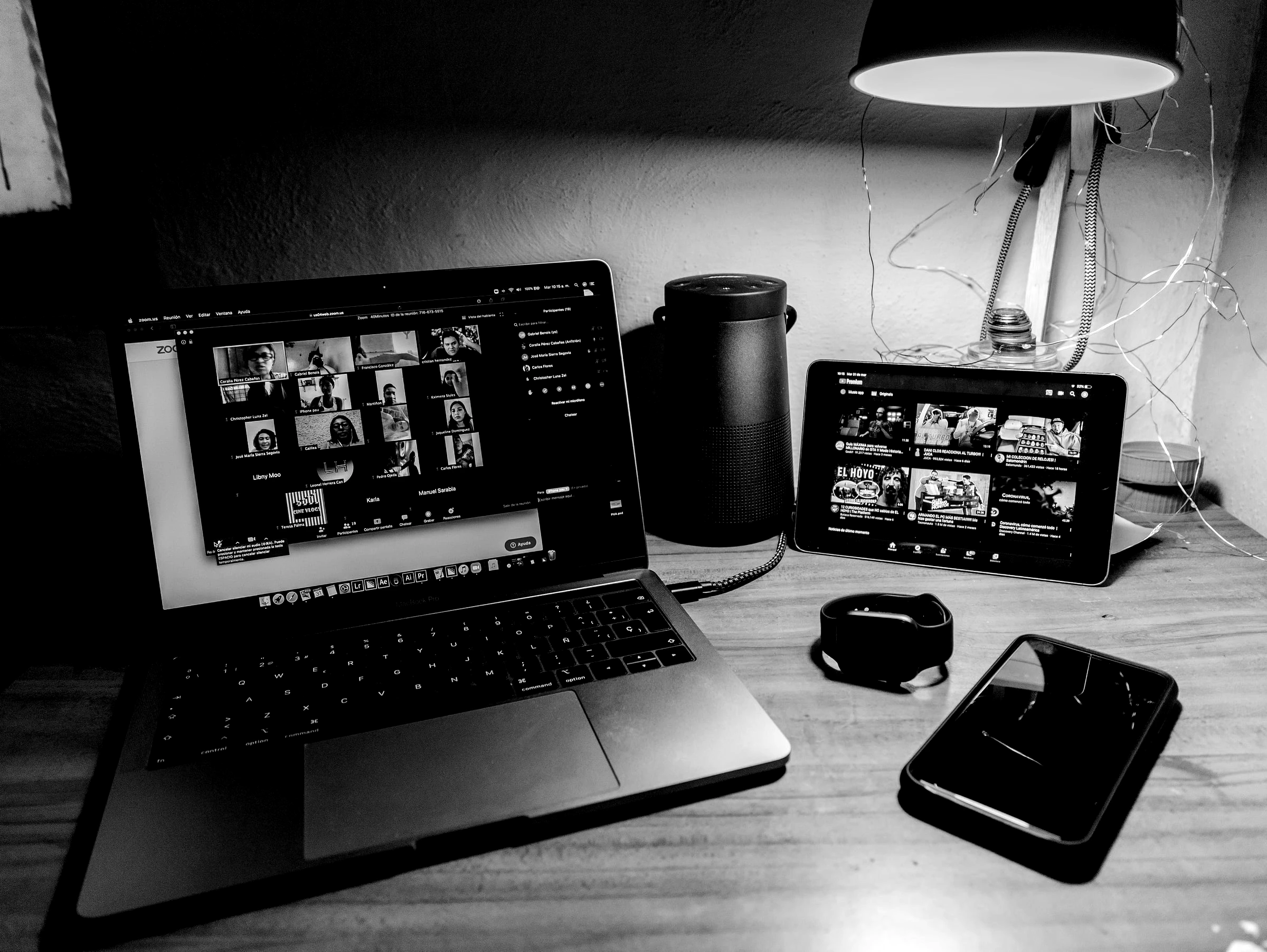 In 2021, $1.3B funding was recorded towards the creator economy alone. The word creator economy refers to independent businesses and self-employed who are making money or monetising themselves according to their knowledge, followers and skills.
That's why enabling digital platforms such as 
Youtube, 
Instagram, 
Tiktok (Blocked in India) etc rose during that time.
We can see in the last 3 years, Youtube gave 55% of their earnings to the creators which approx. is $30B. Since 2016, Twitter has gained 200M new users, monthly. This has been the case for most social channels. Twitter and LinkedIn have already deployed tools for creators and professionals to monetize and increase their reach. Big Businesses understand a big portion of the working force will get into the creator economy partially or fully.
Paid Digital content also ensures that the quality of content will be high more often than not, especially regarding best selling content and content platforms. The Athletic and The-Ken are such subscription based content platforms.
There are modern global companies such as Gumroad, Spotify, Substack, Medium, Discord, Twitch, Skillshare, Ko-Fi, Buy me a coffee, 99designs, Etsy, Shopify, Foundation, Linktree, Canva, OnlyFans, that all operate in the Creator Economy space, mostly by empowering the creators to help create amazing content. More about these companies can be read here- 41 startups powered by the creator Economy.

Now, the matter is if there are more people in the stack, then there are many kinds of revenue generation activities possible here such as advertisement, promotions, paid memberships, merchandise etc that we can see nowadays.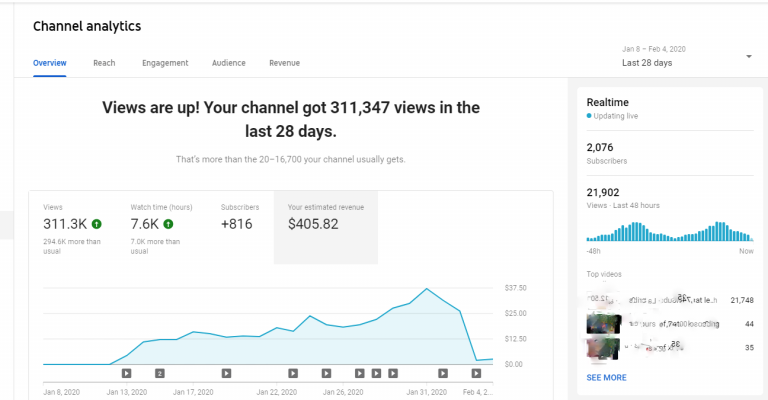 How Indian companies are contributing to it?
It is natural when any digital platform gains so many people and businesses, then the platform wants to keep engaging both of them.

The creator economy refers to the businesses erected by independent generators or influencers and creators as well, to monetize themselves. It also encompasses the companies serving these creators. Because for many creators this creator economy depends on brand endorsements and ads. We can see that creators are also collaborating with companies to serve content to their followers. On the other hand, we can see that companies are giving sponsorships to the creators and are making a huge stride towards the creator economy.
An Indian Company named Monk Entertainment (Monk-E), headed by Viraj Sheth and Ranveer Allahbadia, is working with 45 creators, a Mumbai-based digital media organization, which also provides talent management and influencer marketing solutions, thereby betting big on the creator economy.
There's a lot of buzz in this space and celebrities are investing in this space, predicting a huge upturn in the coming years.

Content creator and comedian Tanmay Bhat, along with Ranveer Allahbadia, co-founder of Monk Entertainment or commonly known as BeerBiceps to his followers, have invested in QooHoo, a company that helps other creators to monetize their content.
15,000 creators have become self-empowered when they started making money by publishing new stories and books via YourQuote founded by Harsh Snehanshu and YourQuote already has made 3M+ normal people in India to published writers.
There are also companies that were ahead of the time like Sportskeeda.
Sportskeeda is a sports and esports news website, founded in 2009. Sportskeeda's content is procured from contracted, freelance and occasional writers. Anyone can write on Sportskeeda, provided it meets their set of rules. Sportskeeda claims to publish around 400 articles every day. Some of the well-known names who have written on the site include Fabrizio Romano, Jim Beglin, Raphael Honigstein, Hemang Badani, Mohammad Kaif and Jonathan Wilson.
Ankur Warikoo, who is a speaker about investment and self-growth at Youtube and founder of Nearbuy.com, and an investor in multiple startups, said, "The next decade is going to see the rise of mega influencers, creators. In fact, my prediction is that this decade will see the world's first one-person unicorn emerge!"
The phrase "content is king" might sound clichéd, but it true for video, text, images, or likely any other form that drives marketing today. To leverage the power of content, Anirudh Singla, Adit Mittal, Rishabh Shekhar, and Parv Panthari started Pepper Content from their hostel rooms at BITS Pilani in 2017.
The idea was to help companies produce better content through a network of freelancers, who are really good at what they do and live a life that they dreamed of always, attaining more freedom on the road to financial-freedom.
We can also notice that after banning some platforms, Indian apps are taking positions in the creator economy by helping Indians monetize their content. When TikTok was banned in India we can see that several apps like Instagram (via reels), YouTube (via YouTube Shorts), Chingari, Moj, Josh, started to take a piece of that pie and acquired a lot of content creators, who left to dry after the ban of TikTok in India. Creators are also trying out various other platforms. There are a lot of regional OTT platforms of various niches trying to bring employment to India's population, which ranks #2 in the world with 138 crores, but will very soon beat China's 140 crores. Utilizing, engaging and ensuring a life of dignity to these citizens would be a big priority and the creator economy helps in that, big time.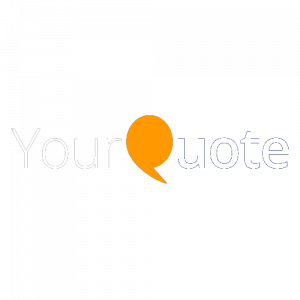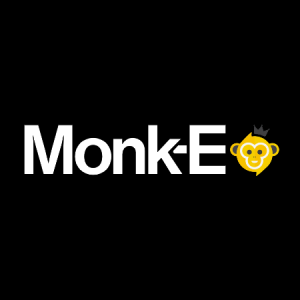 How enabling platform companies are taking positions in the Creator Economy?
Making video content has vastly grown in every niche such as education, entertainment, podcast, gaming, live streaming, art, music. Even though we know that YouTube is the second most popular search platform, we can rightly assume that the huge creator economy depends on it significantly.
Like YouTube, other platform's creators are making money via their video content on Instagram, TikTok etc. 
There are platforms like Vimeo that are giving the opportunity that any movie or video creator can make their own Over The Top (OTT) via Vimeo and creators can earn by giving Premium access/ Exclusive Access to specific set viewers or all viewers, and the whole experience is also ad-free. Creators can directly buy content or sell content. Even HBO as well is telecasting content which is collaborating with Vimeo and their content creators.
According to 2020's financial data, we can see that Vimeo's net worth is near $2.4B. A Creator earns five dollars on every 1000 views from Vimeo.


In This Pandemic Situation
In the 2019 pandemic situation, many creators showed up and the industry grew bigger from what it was, so did the viewership, it zoomed. According to many creators or creator entrepreneurs, they said in this situation they were able to produce more content than they usually do and that helped them elevate the creator economy for all stakeholders. Creators today are collaborating with other creators thereby increasing the size of their audiences, making new audiences familiar with their content. Adding cherry on the cake, many charitable donations have been given via creators via the funds raised via their art/channel. This step also creates a good quality relationship with their audience and helps gain karma points (as Gen-Z would call it) or cookie points.

Once upon a time, being an artist and making money was almost mutually exclusive or a disjoint set, if you're familiar with set theory. For those who don't get Set theory, being an artist and making money was really hard once. But, all that's changing, actually the tables are turning.
Artists today make money by selling products that are made by them, sharing their knowledge or art digitally more often than not. They have learned the process and have with themselves a sustainable solution all within the comfort of their homes.