We are a WordPress first Agency.
79% of the projects we have shipped are in WordPress. That's about 14 projects since 2020.  We have worked alongside industries including: Information Technology & Services. Hospitality (Cafes & Restaurants), Real Estate, Fitness & Gym, Men's Fashion, Watches, Auditing/Accounting, Food & Spices, Professional Cleaning Services, Engineering Design.
All developers here are basically designers at heart and design comes to the forefront of what we do. Good design is not just how the subjects look aesthetically, it's also about how the subjects function. Form, Check. Functionality, Check. Great User Interface and User Experience, Check. Ideally we'd want to do both design and development for you. Because that's what we are best at. Creating Websites from scratch.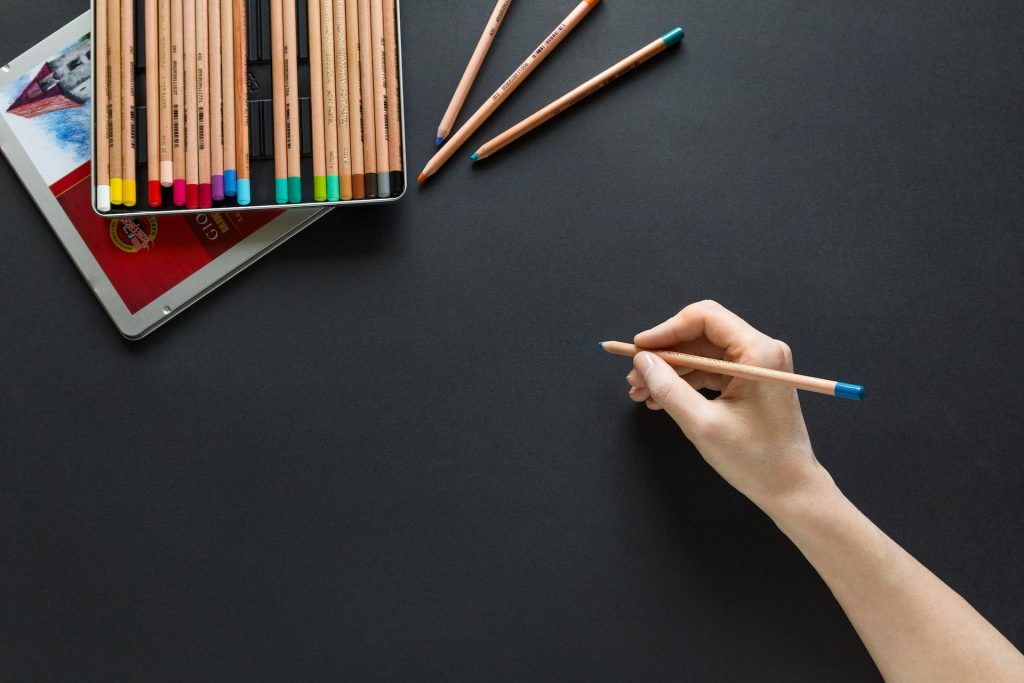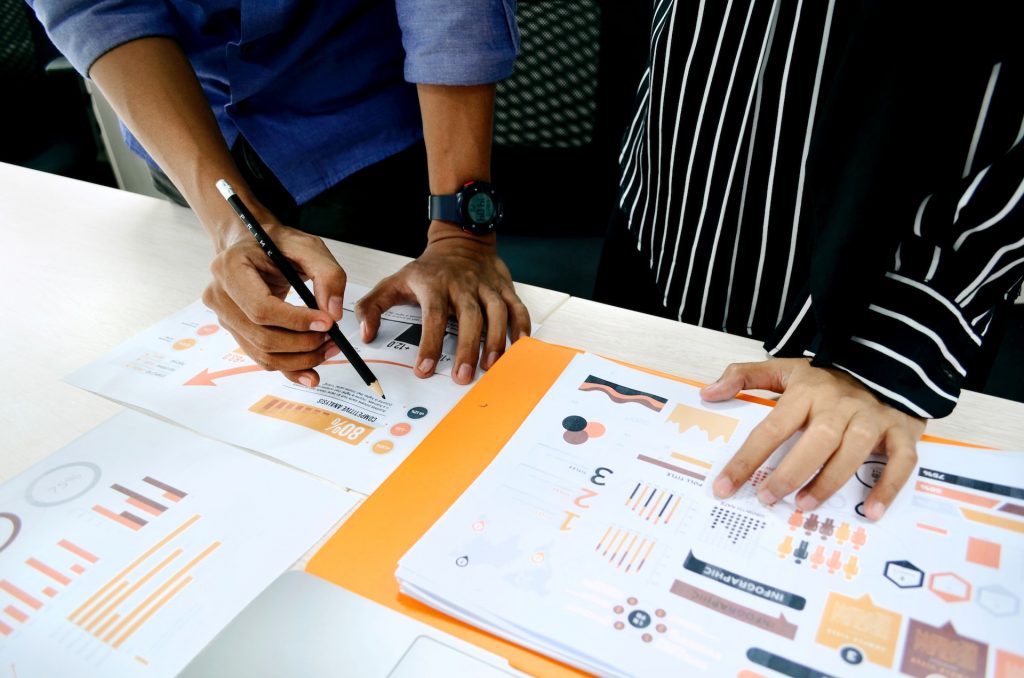 Have worked across 17 Industries
Have worked with 20+ businesses and brands over 17 Industries in total for Website Consultation, Website Design and Development, Debugging, Editing, Website Support, and Maintenance. Trust us, when we say we are good at WordPress and understanding client requirements.
Ran into Trouble? And don't know what went wrong with your WordPress Website!
Don't worry. We will analyze what went wrong from the roots and fix it. So don't worry if you don't know what went wrong with the website, we are here for you.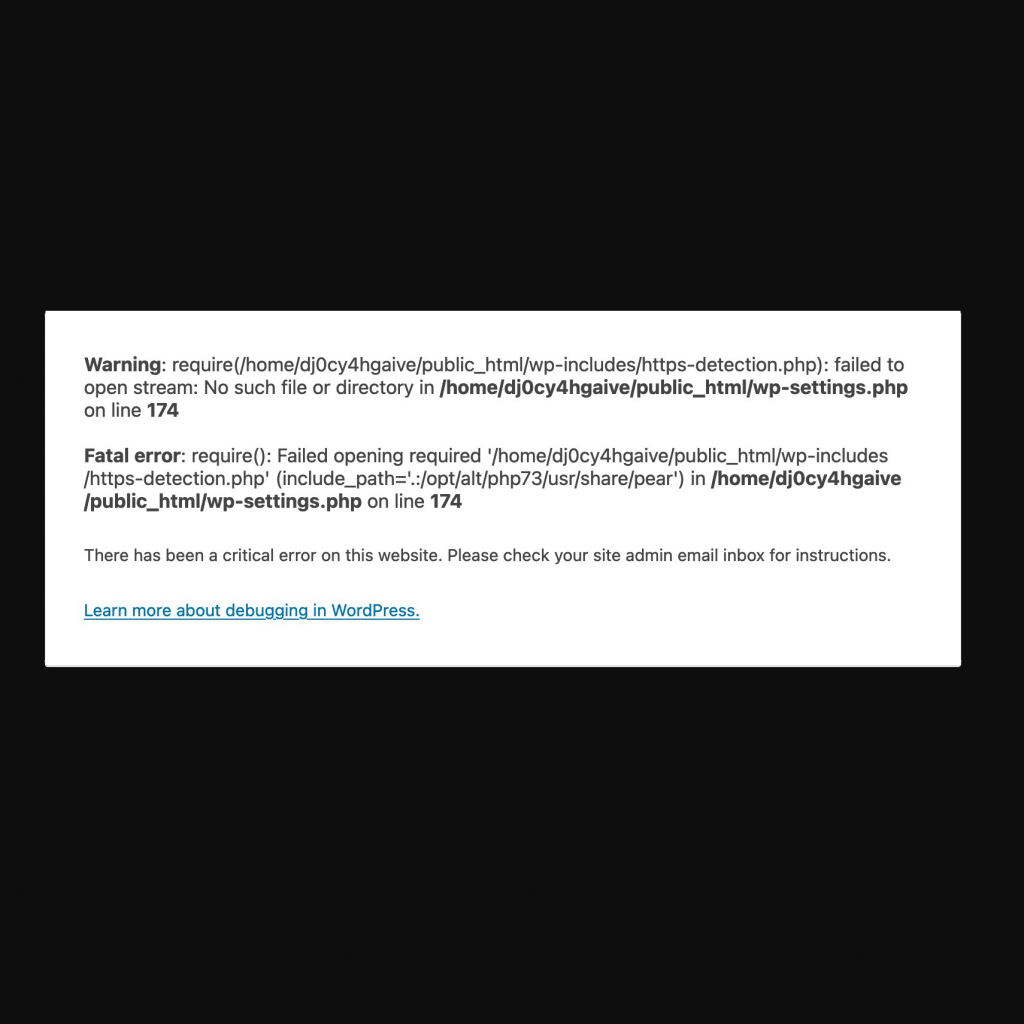 Get Design & Branding services from the same house if needed
We also have a creative, and branding unit in-house and can provide you with creatives, logos, documents, brochures, visiting cards, certificates, and all other design collaterals if you require it without going anywhere else.
We usually ship projects within 7-10 days for 3 webpages. If you want things done faster, we can do that for you at a priority basis (extra charges apply). We highly respect your time and will deliver your collateral fast.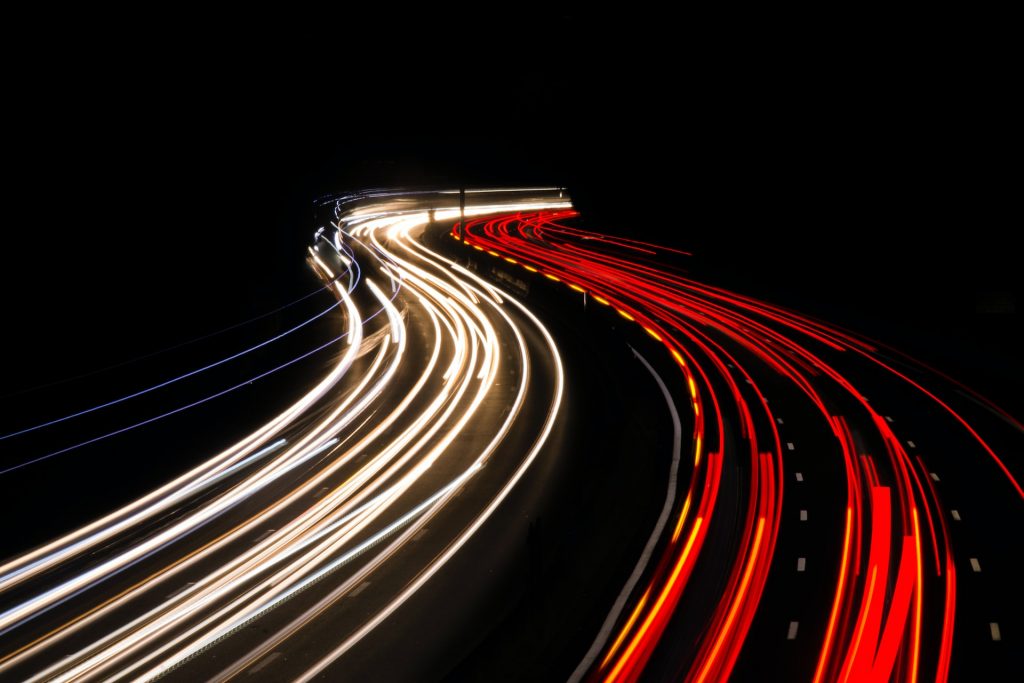 A Few of the Industries we have worked with: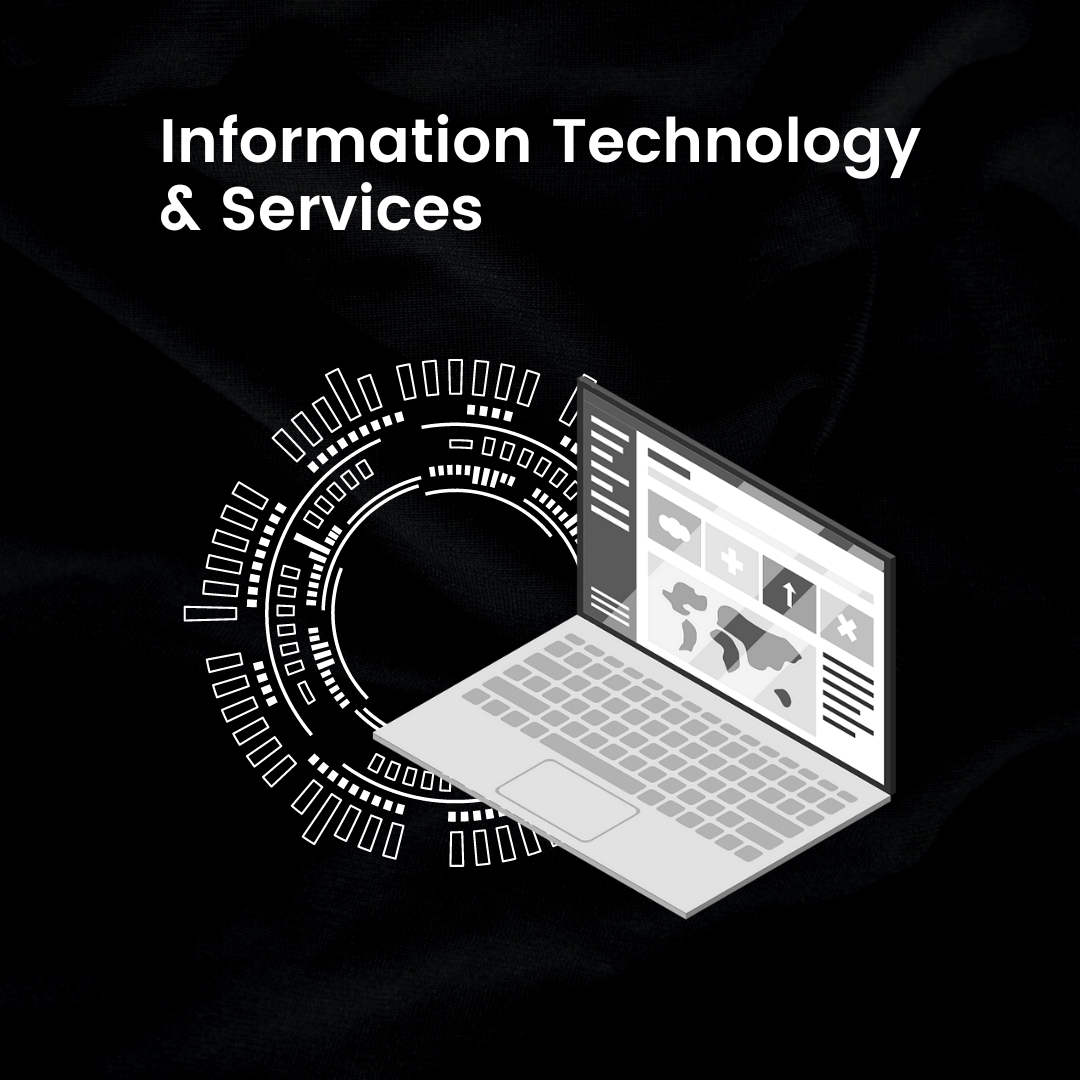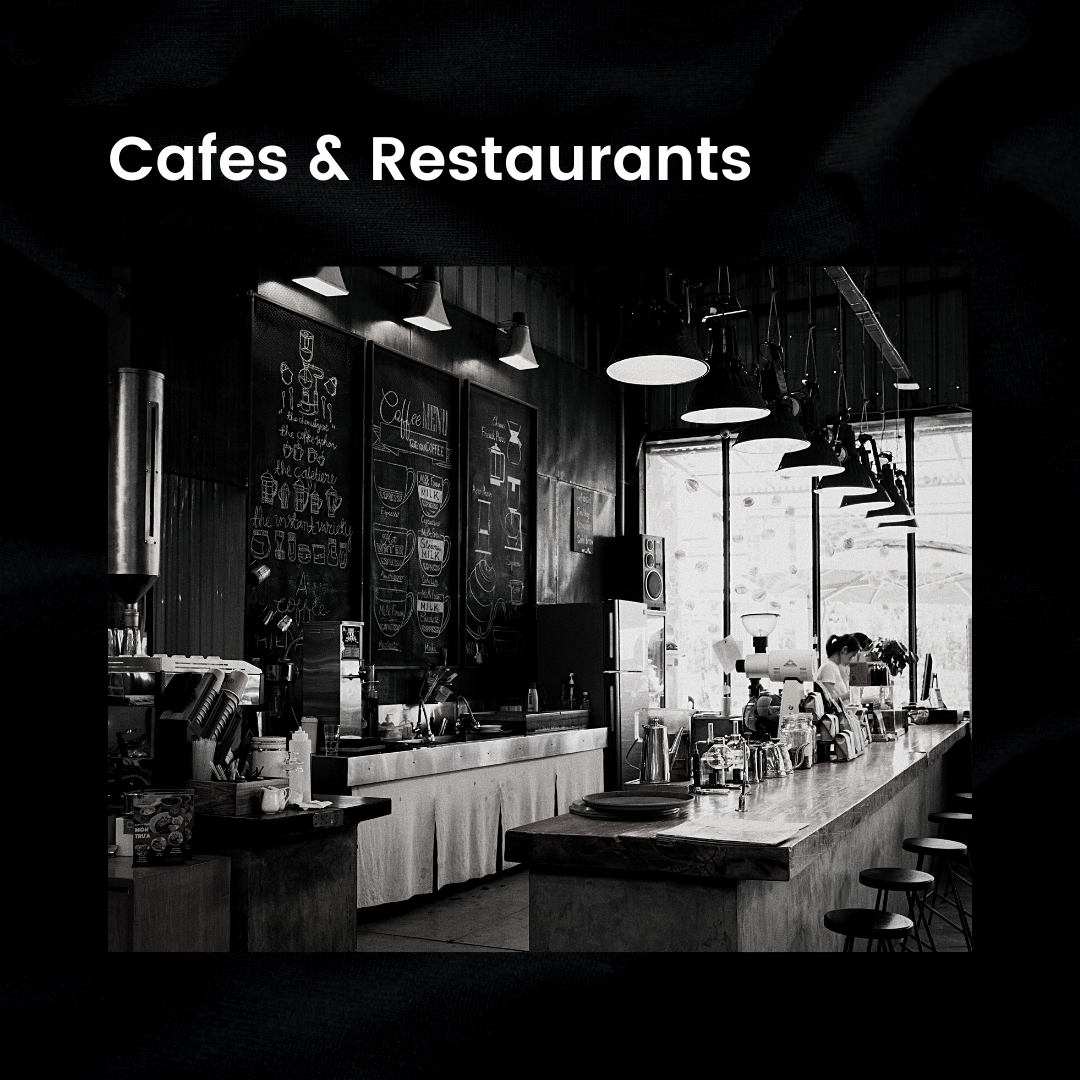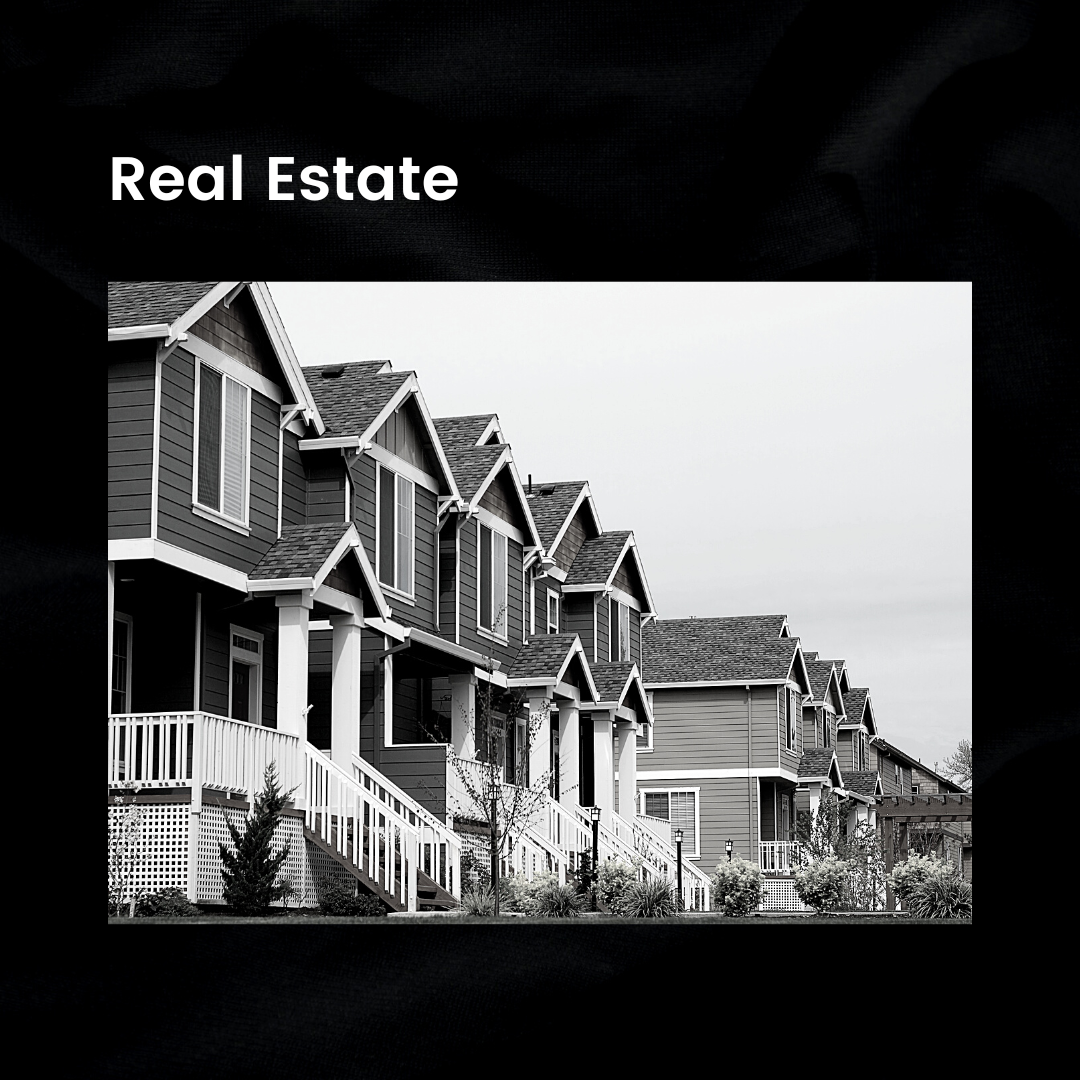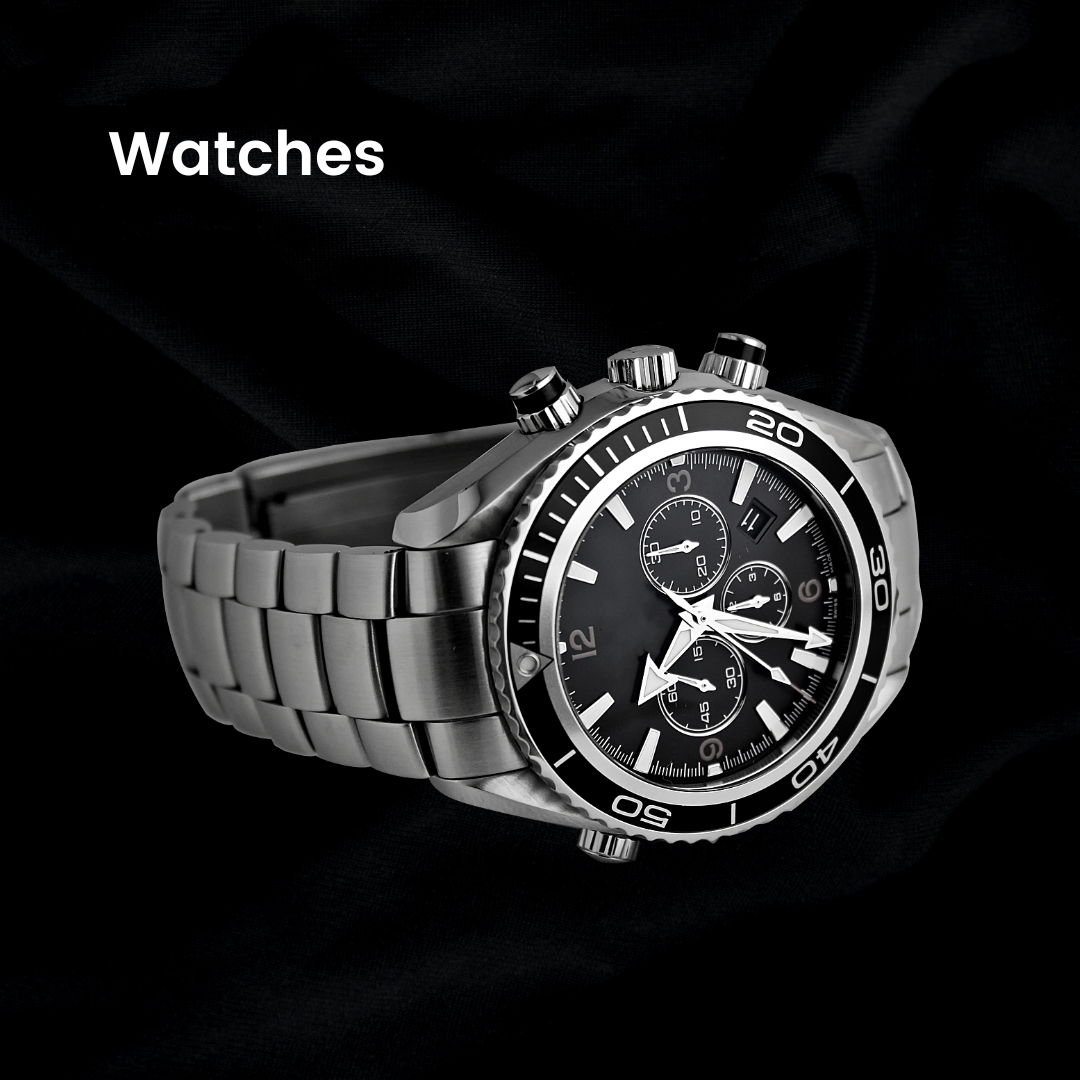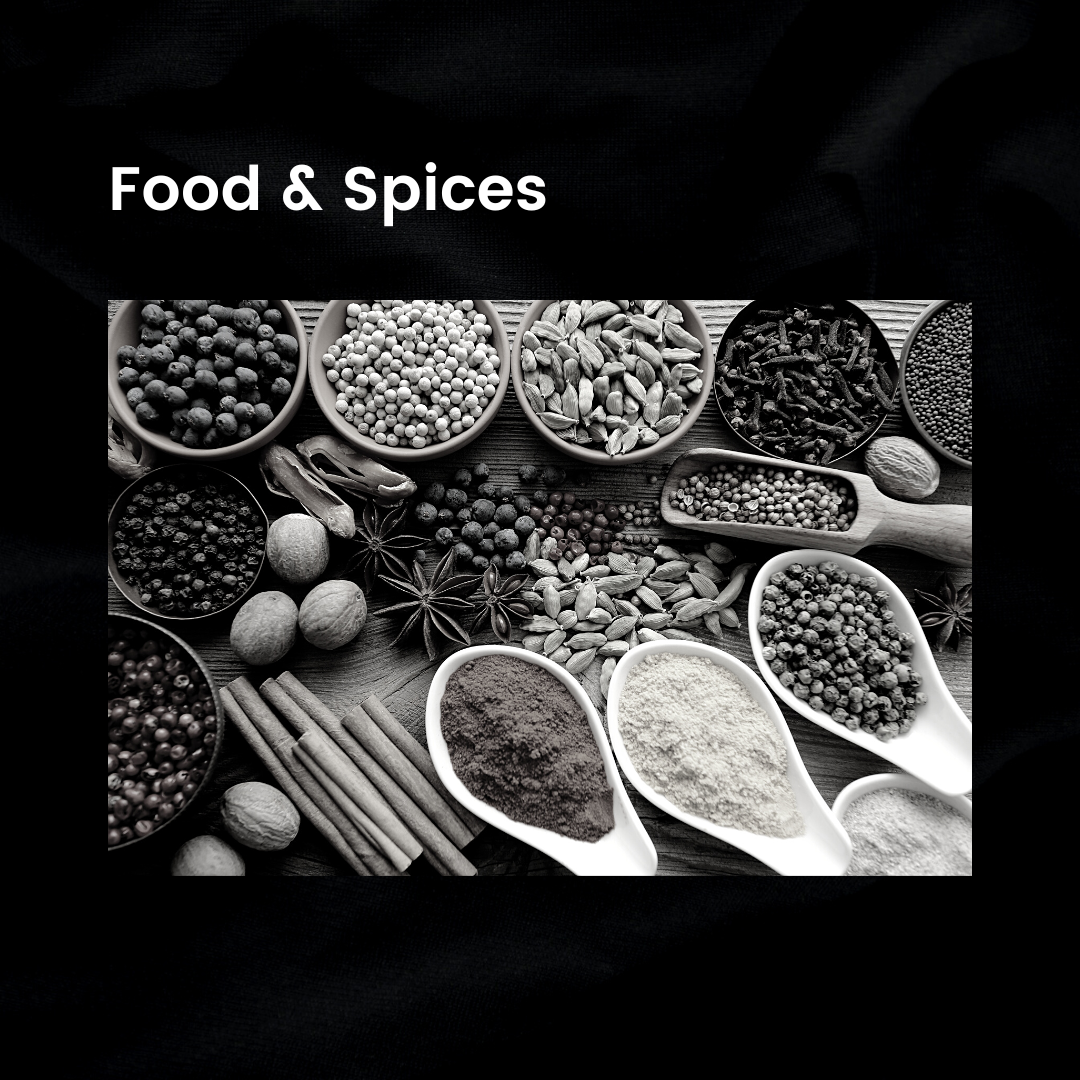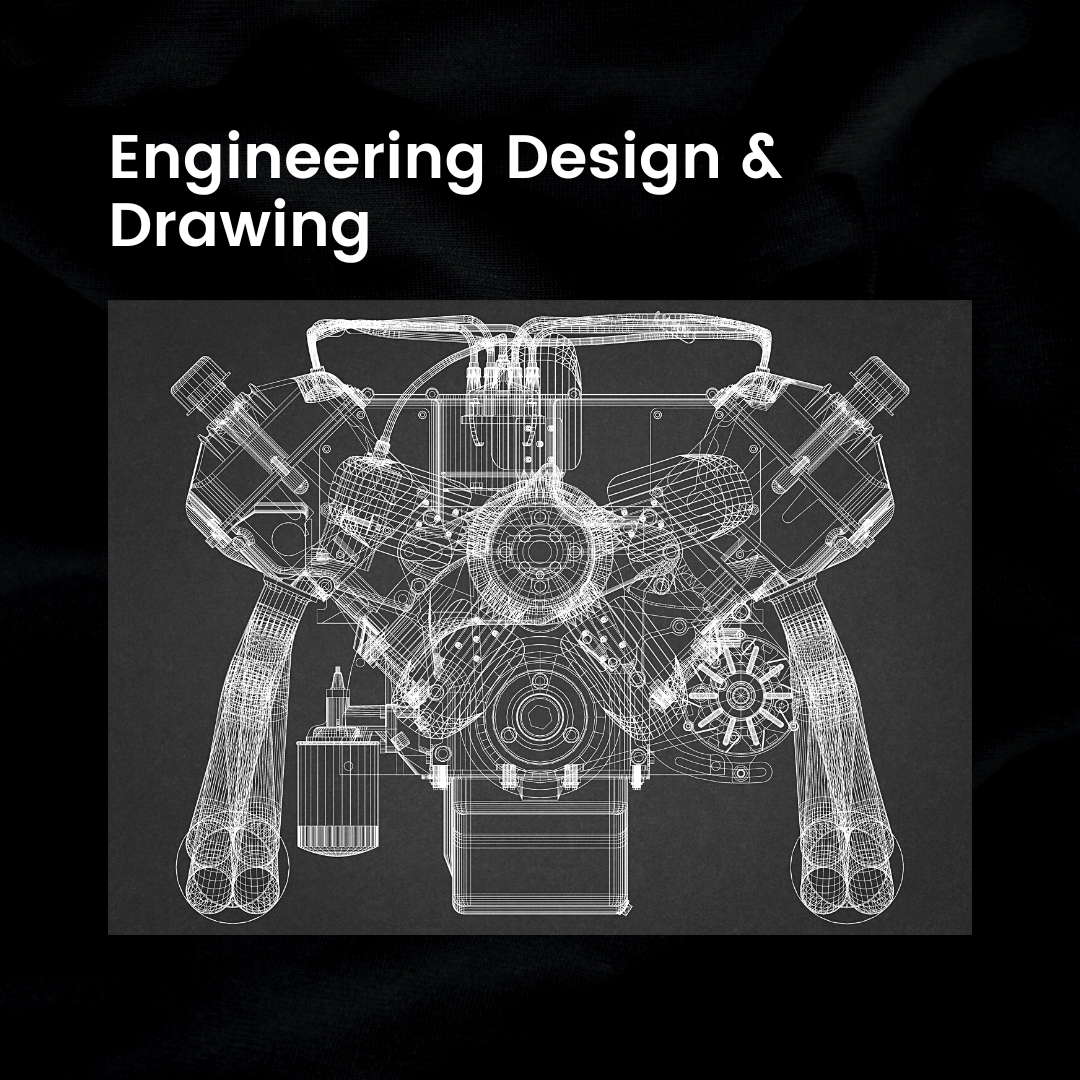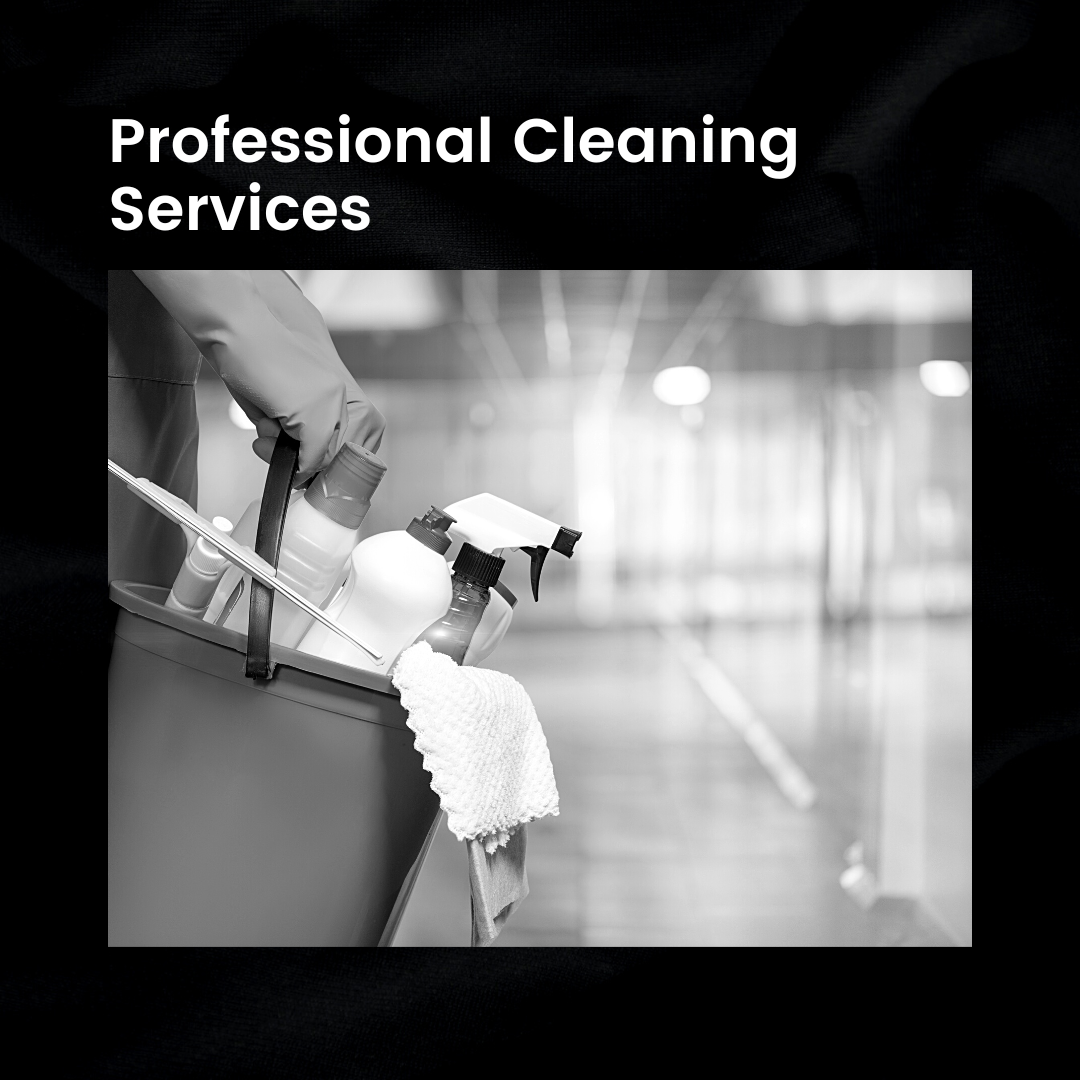 WordPress Design & Development
Selected Portfolio!
Take a peek inside our digital Wonderworld!
WordPress Support & Maintenance
Selected Portfolio!
There are more from where these came from,
but we don't have authorization to post info about them due to confidentiality promises and or nature of engagement.
---
These brands have taken the RRATIONAL decision, when are you going to?
---