Since the Covid-19 pandemic hit the world, the traditional workplace, which dates back to the 1940s, has gone through several interesting changes, with everyone wondering what would happen to us instead of nine-to-five jobs. The answer is very simple, and in fact, it's not a very new trend-gig work, also known as a side hustle or freelance and contingent work, which seems to be a key part of "the new normal".

Now, the world is no stranger to the gig economy. The earliest creators of the term were jazz musicians in 1915, who referred to their performances as "gigs".
The term "gig economy" was coined in 2009 by Tina Brown, former editor of The New Yorker, "a free-floating project, consultancy, and part-time bit and piece, when they traded in a digital marketplace". The concept has been widely presented in companies such as Uber, Airbnb, and others, and has led to further growth (and appeal) of the gig economy.
The gig economy may be larger than anyone has imagined.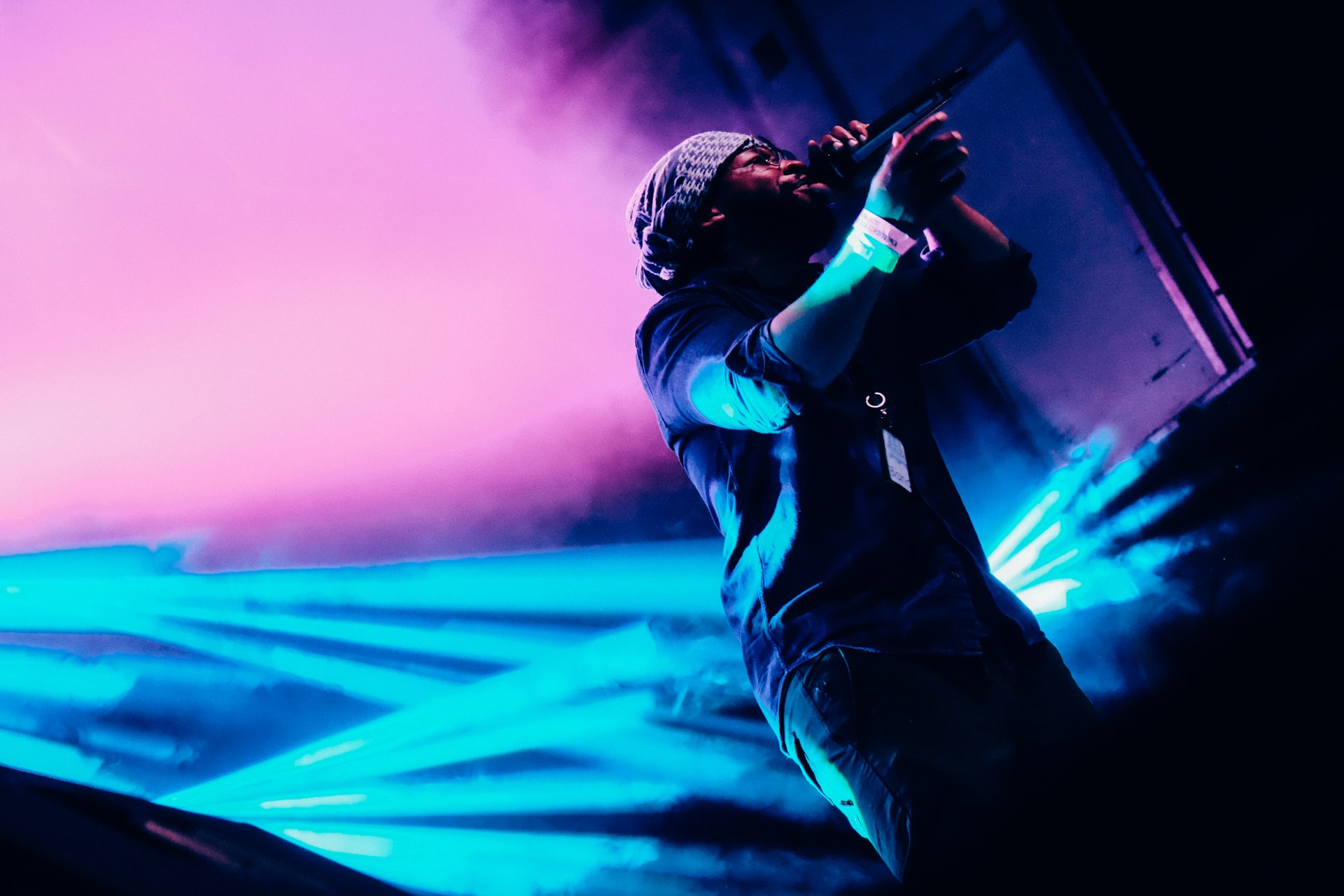 Let's look at what this means using Numbers. Stat Attack

1. 67% of regular full-time employees intended to leave their full-time jobs for a gig.
Gig economy statistics show that 67% of employees said they would leave their current full-time position for a gig. 
About 49% of them would stay in their jobs if offered a higher salary. Only 29% mentioned more benefits, while 27% wanted more flexibility in scheduling. 
Conversely, 48% of gig workers would leave their jobs for better pay, and 33% would do the same for a more flexible schedule.
2. In the United States, there were about 170 gig economy businesses that only employed freelancers.
The latest available statistics in 2021 show that the largest digital corporations in the United States have an active gig economy. Some of these companies include Toptal, InVision, AnswerConnect, and Automatic. More than 30% of Fortune 500 companies are reportedly using this network to find talent.
Other major companies switching to freelancers gradually include the Bank of America, Verizon, and FedEx.
Naval Ravikant, Angel Investor, and Serial Internet Entrepreneur have said that the ideal size of companies will reduce as time passes by.
3. The gig economy's growth was projected to be growing three times faster than the traditional workforce.
Gig economy facts show that about 47% of working millennials now say they are freelancers in some capacity. This shows the popularity of the gig economy will grow in the coming years. 
4. Over 50% of full-time gig workers felt more financially secure than those with traditional jobs in 2019.
Financial security is one of the deciding factors in many scenarios. Gig economy statistics show that over half of the freelancers feel more secure in their finances than they would if they were doing more traditional jobs. 
This could be because they can choose between work projects and determine their own rates.
5. Gig economy income statistics show wages and participation have grown by 33% in 2020.
The entire gig workforce has earned $1.7 trillion—a significant increase from $1.2 trillion before the pandemic in 2019.
In addition, 78% of participants reportedly plan to do the same or more gig work in 2021. This is interesting, as 63% of gig workers have a full-time job, indicating they do this for the additional stream of income.
6. 70% of freelancers cite a better work-life balance as the reason they choose the gig economy.
According to freelancers, the ability to have a suitable work-life balance is the main reason for choosing the gig economy. These gig economy stats also show that 62% of them cited being able to determine when they work as another deciding factor. 
Other factors include but are not limited to better productivity, avoiding distractions, health, and family concerns.

7. Gig economy statistics indicate that India has emerged as the fifth largest gig economy market in 2021.
This puts India behind the US, China, Brazil, and Japan. At the moment, the country counts around three million gig workers. It gets even more interesting—some reporting projects this number to double by the end of the year, to a total of six million Indians being a part of the gig economy.
8. 80% of major US companies are planning to switch to employing freelance labor.
This data is according to the Intuit 2020 study on the future of gig employment. Several gig economy articles show that over 80% of major US-based companies would significantly increase their use of non-traditional jobs in the years to come. 
Maybe one-day freelancing work will surpass traditional jobs.
The Darker Side (points 9 and 10).
9. The United States workforce statistics show that gig drivers working for the likes of Uber and Lyft reported a 65% decrease in income.
Similarly, all the way in Indonesia, Gojek moto-taxi drivers disclaimed that there was a 70% drop in their earnings. 
This isn't a surprising development when it comes to platforms that—in a period of a global lockdown—depend heavily on people needing transportation services. 
Some sectors, such as beauty, grooming, domestic services, etc., were all hit harder, with their businesses being suspended indefinitely as the outbreak occurred. 
10. The number of employed independents decreased by seven percent after the outbreak.
With 41.1 million independents having work by the end of 2019, only 38.2 million kept their working engagements after the pandemic took a toll on the economy, per gig worker statistics.
Those working independently full-time were hit even harder—11% of the gig economy workers who worked more than 15 hours a week and averaging around 35 were left without their arrangements.
Those who hit the Jackpot:
11. Gig workers in the field of artificial intelligence earn an average of $115.06 per hour.
These freelance workforce statistics place artificial intelligence as by far the highest-earning industry for gig workers. Other sectors on the list include blockchain architecture which earns about $87.05 for every hour, and robotics earning $77.46 for every hour. 
The others on the list are cryptocurrencies, Lambda coding for Amazon Web services, and virtual reality at rates of $65.37, $51, and $50.18 per hour, respectively.

12. 51% of freelancers would not go back to traditional work for any amount of money. (Upwork)
An Upwork study entitled "Freelancing in America" found that more than half of freelance workers are highly optimistic about the future and would not go back to traditional employment, no matter how much money was on offer.

13. Millennials are fueling the expansion of independent work and account for 33% of all freelancers.
Between 2011 and 2020, the percentage of millennials making up the independent workforce grew from just 12% to a full third. Another 26% of freelancing jobs in the USA are held by Boomers, while Gen X accounts for 25% of the independent workforce. Gen Z only makes up 16% of the total, but as the newest generation to enter the workforce, it's expected to establish itself as the most entrepreneurial generation ever.

14. 84% of freelancers are living their preferred lifestyle compared to just 54% of those working in traditional jobs.
It seems most workers now prioritize lifestyle over earnings. Striking the right balance appears to be much easier for freelancers than it is for those working full-time jobs.
15. About 59% of male gig workers and 74% of female freelancers say they enjoy working independently because of the flexibility this type of work offers.
(MBO Partners)Freelance statistics show that the majority of independent workers aim to stay independent. 54% of men and 43% of women earn more money working as freelancers.

Sources:
1. https://goremotely.net/blog/gig-economy/
2. https://www.smallbizgenius.net/by-the-numbers/gig-economy-statistics/