 Businesses need Brand Identity and Visibility to get traction and move forward. That's where we come in.
We help Businesses/Brands create a strong Digital Presence using Website Development, Social Media, Strategy and Branding.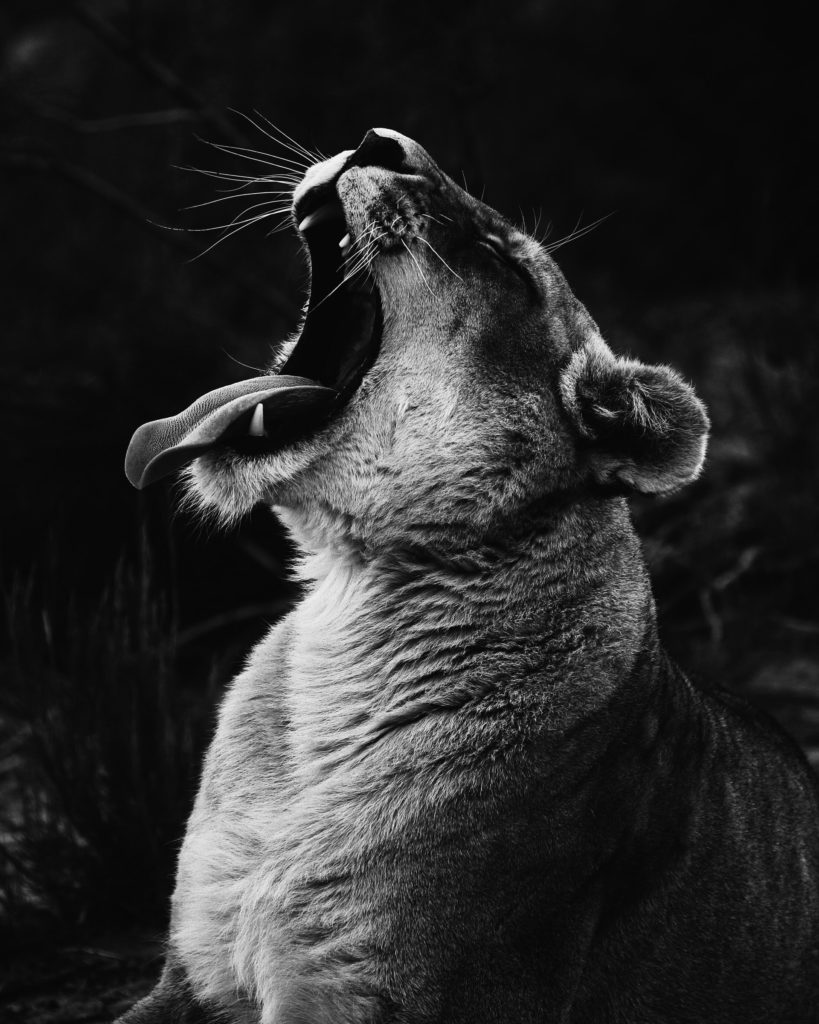 We started out in 2019, helping Small Businesses scale, get traction online, and create a lasting impression for these Brands/Businesses. As we gear into unprecedented times and challenges, we aim to provide quality services for a very few selected brands/businesses this year.

Kerala, has been at the forefront of world class digital services. Same with the case of India. It's high time to put the value to these services and make a difference. Go vocal for local, shop local, and let's together build Atmanirbhar Bharat with world class products and services.
Our clients are our prestige. Helping them grow, made us what we are Today. 
These brands have taken the RRATIONAL decision, when are you going to?
We are a team of passionate Engineers from Kochi who work diligently to scale your business using Website Development, Digital Marketing, Social Media, and Advertising.
Team RRATIONAL is very picky with whom we give our energy to. We prefer to reserve our time, intensity and spirits exclusively to those who reflect sincerity.
Ethics and a sense of responsibility to give back to fellow Humans and the Earth drives us forward. We encourage Eco-Friendly solutions and sustainable methods for your businesses.
THINK DIGITAL.
BE RRATIONAL
Rage, rage against the dying of the light.
–Dylan Thomas