I know you must be thinking "wait is there any difference between those?"
I am going to explain everything about branding and marketing and how they differ from each other just keep reading and you'll find out… 
Let's start with Branding
When it comes to branding it all depends upon your visual elements like your logos, color palettes, and fonts. It shows the personality of your company, it comprises the emotions and ideas associated with it.

Branding makes people feel like they are a part of the community, it connects with people. You can say that it is a kind of attachment with the feelings of people.

Feelings like trust, honesty or reliefness that their products can be used without doubting about safety. 

Your branding helps you clarify what your brand believes in, why it exists and why customers should get on board.

Just imagine there are a ton of different companies, which sell or target the same people but what makes those companies different is their branding.

People buy only from the most trusted brands. Branding changes the way people perceive you, it gives recognition to your company.

 
Now Marketing
          According to American Marketing Association, marketing is "the activity, set of institutions, and processes for creating, communicating, delivering, and exchanging offering that has value for customers, clients, partners, and society at large."       
Okay, Okay I get you, let me break it down to you in a simple way. 
Marketing helps to describe a brand like who is this brand and why its existence matter, it's kind of an awareness thing, especially for the people who haven't heard of your company yet.

 

Marketing comes in many forms like blogging, social media, or videos. The ultimate goal of marketing is reaching out to people and letting them know what you stand for, marketing inspires a customer to invest in your brand.

Think of it in this way, imagine you have created an image, a brand but how are you going to let others know you exist, that is marketing. 

 Successful marketing must be informative, influential, and trustworthy because an unbalanced marketing message often misrepresents a brand, which makes people question what you actually stand for. 

 Now there is one downside about marketing, if you just keep focusing on marketing efforts, on influencing people you may appear as salesy and dishonest, it's like trying too hard to become trustworthy and you don't want to do that.



 

Let me give you some examples about marketing and branding featuring two brands
        1)  Gymshark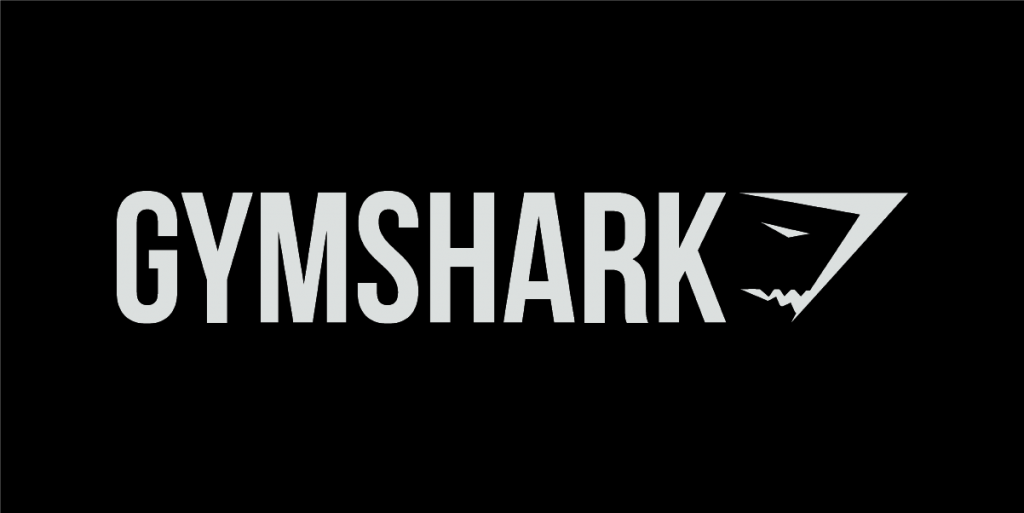 Gymshark is a sportswear empire valued between 300 to 400 million pounds, they have over three different instagram accounts with over 5M combined followers.
                 The major source of marketing for gymshark is Youtube. Gymshark has released a lot of inspirational videos featured by fitness celebrities.
                 The owner of the gymshark Ben Francis also partnered with a bunch of social influencers and transformed them into their ambassadors. Each of these ambassadors already had hundreds and thousands of followers on many social media channels, which naturally brought Gymshark a decent number of fans.
                    This achieved both for Gymshark, the youtube videos and instagram drove traffic towards it, while the ambassadors helped in both creating trust which is branding and presenting Gymshark to a lot of people which is marketing.
2) Under Armour
Under Armour was founded by former football player Kevin Plank in 1996 their ads featured strong, determined athletes such as basketball player Stephen Curry and Olympic swimmer Michael phelps.
In January 2015, Under Armour had beaten Adidas for the no. 2 spot in US sportswear market 2014.
So how did Under Armour, a company started out from Kevin Plank's grandmother's basement, grow into a force that could outsell Adidas?
The first thing that I found the most important about Under Armour is its owner Kevin Plank solved a problem faced by athletes as he was an athlete himself.
The problem he found was the cotton undershirts weighed him down while playing football, and he had to constantly change out of them every quarter, driven by his frustration he came up with a moisture-wicking compression shirt that remained dry no matter how much you sweat.
He spent $17000 making 500 shirts which were sent to teammates who were currently playing in the NFL.
They loved it!
In 1998, Barry Bonds, a famous baseball player, was constantly wearing Under Armour products, even though they hadn't sent him any.
All of this created trust among people and as the athletes were famous already, the Under Armour got represented to thousands of people.
This again covered both of the aspects branding and marketing.
You see both of them (Gymshark and Under Armour) targeted their customers in a similar way. A lot of athletes were using their product. Not just athletes, most famous ones were also starting to use their products, so people started to think "If he is wearing them and performing so well at international level then it must be of high quality" that created the trust which is branding.

The athletes wearing products of these brands performed among thousands of hundreds of people representing all brands are seen by millions of people via different mediums. That is marketing.
Now let's compare them one-on-one
Marketing contributes to a brand, while the brand itself is bigger than any particular marketing effort, the brand is what remains after the marketing has swept through the room.

Brand sticks in your mind associated with a product, service, or organization- whether or not, at that particular moment you bought or did not buy.

The brand ultimately determines if you are trustworthy or not, while marketing may convince you to buy a particular product.

Though there's much difference between them, they both are crucial for your company, but not to mention there must be a balance.

What I mean by that, if you just keep focusing on your branding and neglect marketing you'll build trust but no one will know you, on the flip side if you just focus on marketing no one will be able to trust you.

Now that you have a good idea about the differences between branding and marketing, Contact us today for your marketing/branding needs.