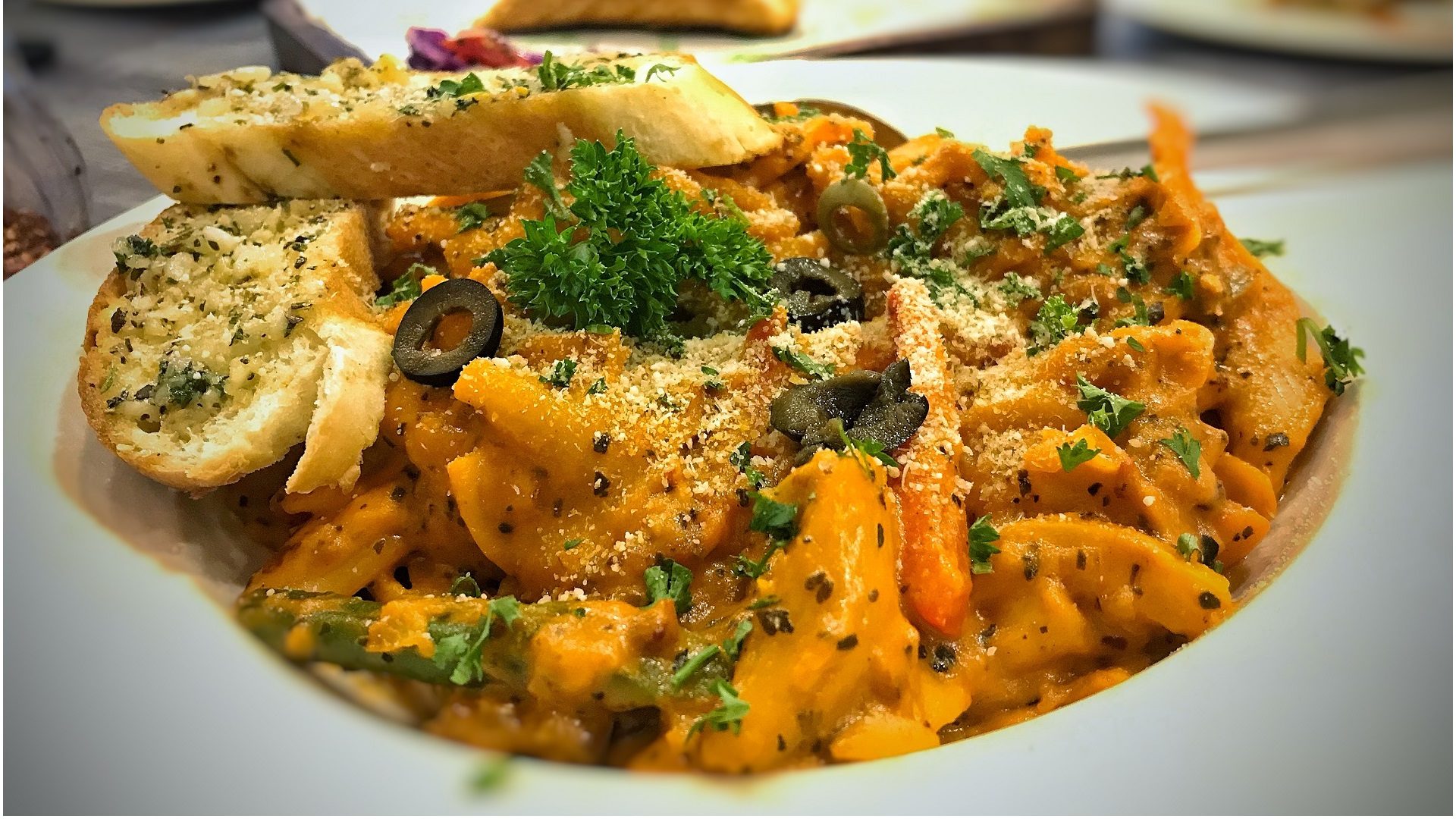 After Expanding Sardarji Ka Dhaba to 4 outlets, We partnered with Sardarji to present and give a strong digital presence to Sardarji's Cafe, their latest venture.
Chaats | Continental | Coffee are the specialties there, along with certain Punjabi fusion dishes.
The Key objectives were to establish a social media presence and create brand awareness in both MG Road and Kochi as a whole. Also to position Sardarji's cafe, as the go-to place for the world famous Delhi-Chaats and Continental delicacies from all over the globe. The challenge was to make this cafe a hangout-spot for those in the vicinity and position it as a gathering place for the youth: high school kids and college students apart from families and other audiences . Free Wi-Fi is given to attract the youth and business class as well. Sardarji's cafe is setup such that you can even work and have your coffee at the same time. Many even do that and it's encouraged. We took over the Facebook, Instagram and Google My Business platforms to help scale Sardarji's Cafe.
Establishing a digital presence is vital to every businesses in 2020. Also most of the queries and searches for your company will be through mobiles, keeping this in mind, we have taken care to design the website for all devices including smartphones of different brands running on different platforms. Respecting Sardarji's request we had created a mobile first website for Sardarji's cafe. But he later changed his mind on the website and it never went live. You can see the prototype at sardarjiscafe.pe.hu
We also took care of Sardarji's Cafe's ORM (Online Reputation Management) by taking care of Facebook and Instagram inquiries online and replying to reviews online. We helped place the business on Google Maps and helped remove duplicates and inaccuracies in location , we also helped secure the location and thereby enable Facebook and Instgram Check-ins, deleted a Duplicate My Business Account, Optimized basic SEO. Without accurate Location services in Instagram, you couldn't tag the restaurant from Instagram.
RRATIONAL was also in charge of the food photography (including the main photo of this article) and general photography in the beginning. You can see most of them in Google My Business Photos. Team RRATIONAL also ran giveaways Sardarji's Cafe as a part of the FREE FOOD Campaign, which resulted in acquiring user generated content, getting customers to endorse Sardarji's Cafe, and increased engagement in our social media handles. We also ran offers designed by Sardarji, to fasten customer acquisition among school and college students. This campaign led to nearby highschool and college students flocking the Cafe during the offer period. We also ran sponsored ads on Facebook and Instagram to increase the visibility and sales of the Cafe.
Social Media Links
Facebook
Instagram
Quick Statistics :
Facebook Likes: 10-507, 🔼497
Instagram Followers: 8-118, 🔼100
Average Per Day Sales Increase- 🔼20%
Peak Per Day Sales Increase- 🔼60%