We Build Responsive Websites that really work.
This is the 2020's, we build mobile friendly websites that are easy to find using Search Engines. The websites that have basic SEO work done are marked by Indexed text in parenthesis. Feel free to search for yourself if the resulting websites can be found using their names in Google!.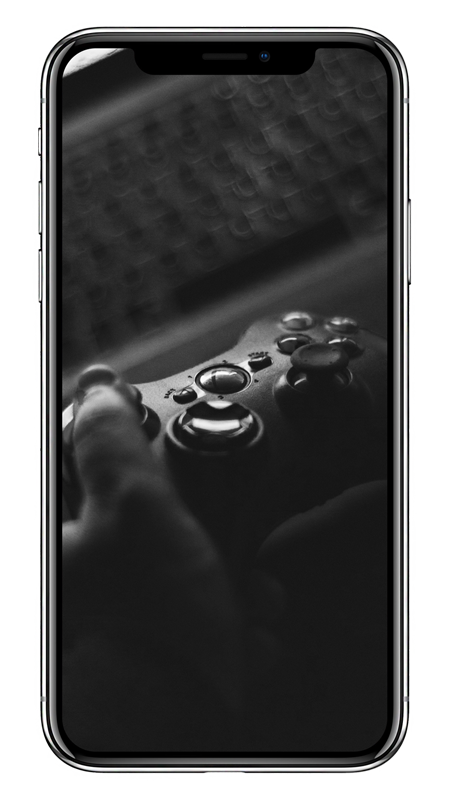 Take a peek inside our digital Wonderworld!
Consultancy, Advisory, Growth, Scaling
Invest in us and let's grow Together
Also do Google our Clients, so you can see how they fare on the Search Engine!
---
These brands have taken the RRATIONAL decision, when are you going to?
---