We Build Responsive Websites that really work.
This is the 2020's, we build mobile friendly websites that are easy to find using Search Engines. The websites that have basic SEO work done are marked by Indexed text in parenthesis. Feel free to search for yourself if the resulting websites can be found using their names in GOOGLE.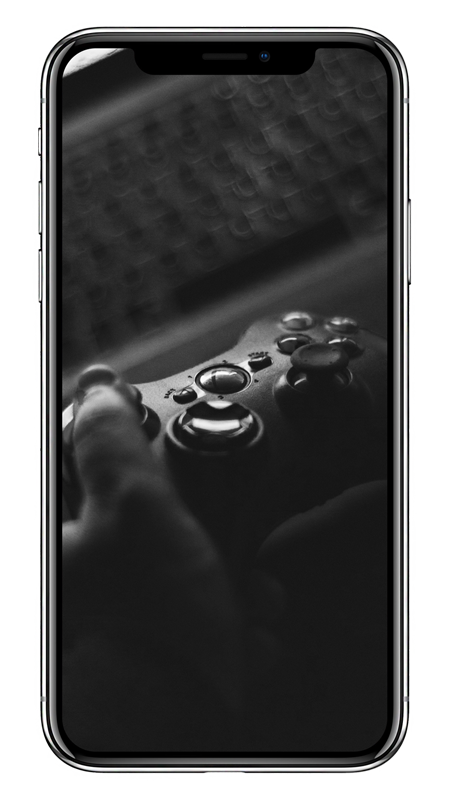 Take a peek inside our digital Wonderworld!
It's 2020, Digital is the new normal
Digital Marketing, Consultancy, Scaling
Invest in us and let's grow Together
We take care of your Accounts and you can focus on what matters most, your Business!
In this day and age, we're all slowly becoming social media addicts. Whether it's scrolling down our bottomless Facebook feeds on the subway, or posting the perfect brunch photo on Instagram before eating, social media has become inescapable. This social media statistic uncovers that an average of 3 hours are spent per day per person on social networks and messaging (Globalwebindex, 2019).
As social media is becoming more integrated into our daily lives, it unveils countless opportunities for businesses to reach out to their audience through social media marketing.
Social media is growing in terms of its reach and impact, and this statistic is here to show just that. 54% of social browsers use social media to research products (GlobalWebIndex, 2018). More buyers are joining social media networks and looking for reviews and recommendations.
That's why it's essential to have a prominent online presence on various social media platforms. The key is to find out which social media platform your target market is using most often . And how to make the most out of it.
Also do Google our Clients, so you can see how they fare on the Search Engine!
---
These brands have taken the RRATIONAL decision, when are you going to?
---